Formulate reasonable elevator operation regulations
In daily work, try to rationally guide passengers to concentrate on the elevators, reduce the number of elevator operations, and try to balance the use time of each elevator through dredging. Reduce the number of elevators used during lunch break and night, thereby improving the effective utilization of elevator equipment, which not only ensures service but also reduces energy consumption. Through technological transformation, the elevator drive mode was transformed into variable frequency drive, and the control mode was transformed into parallel control, achieving the goal of energy-saving management.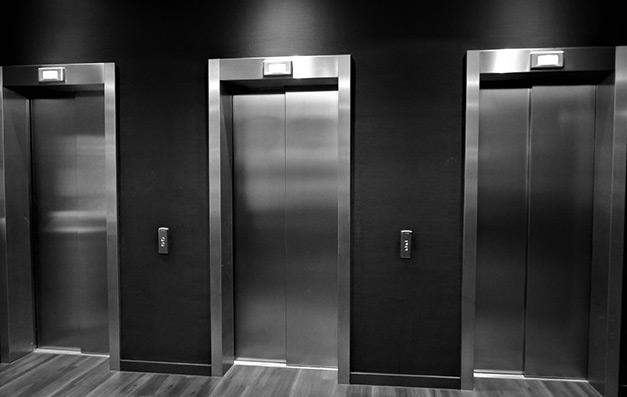 Improve energy-saving management system
Establish an energy management responsibility system, appoint a person in charge of project energy, assign energy-saving indicators and corresponding work responsibilities, rights, and benefits to people at different levels, save rewards and excessive penalties; establish energy-saving technology selection and demonstration mechanisms, and evaluate energy-saving technologies or measures to the end How much energy and costs have been saved, formulate corporate standards for economic accounting and evaluation methods; establish energy-saving transformation work procedures: propose energy-saving objects → master energy-saving technologies and methods → formulate reform plans → prepare budgets → demonstrate → approval by leaders → approve → order and construction →Test, acceptance, trial operation→accounting and evaluation→summary→file.