What kind of elevator should be installed in a duplex building? In many office buildings, scenic spots, and villas, we can see elevators. These elevators are very beautiful and luxurious. Therefore, many duplex building owners also want to install a home elevator in their homes, but they don't know which elevator to install.
Features
When choosing a home elevator for a duplex building, the customer definitely needs to understand the function of this elevator
. The home elevator in the duplex building is energy-saving and environmentally friendly, with its own steel shaft or glass shaft, and customers can customize the functions they need through customization.
Beautiful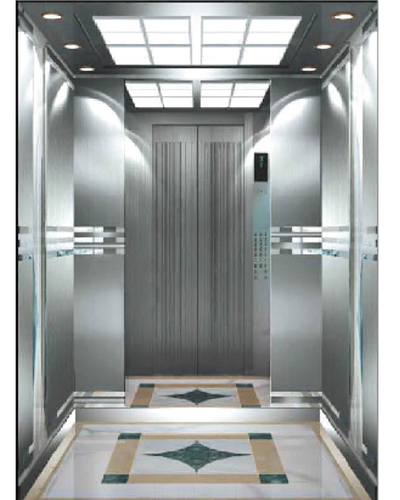 The beauty of home elevators in duplex buildings is very important, and beauty is not luxurious.
The elevator you install needs to be consistent with the style of the building you are in. The home elevator in the duplex building is easy to install and does not need to destroy the existing decoration. Moreover, the product style is simple and can match the existing decoration style.
technology
There are many types of home elevators in duplex buildings in the elevator market, so customers must consider it from a technical point of view when choosing an elevator.
Don't choose elevator varieties that will be eliminated backwards. If the technology is backward, the life of the product may be shorter, and repair parts may not be guaranteed.