What are the precautions and maintenance costs for the use of home elevators? Keep the elevator car clean. Smoking is prohibited in the car, snacks, fruits and other residues can not be discarded in the elevator car, so as to prevent debris and other debris from the elevator car from entering the gap of the car door sill and causing equipment damage.
Keep the elevator car dry, do not bring umbrellas and rain boots into the car, one is to prevent the car floor from slipping; the other is to prevent the water from slipping from the elevator sill;
The elevator shall not be started, and no attempt shall be made to prevent the car from closing with hands, feet, crutches, sticks, etc., so as not to affect the elevator structure and cause danger.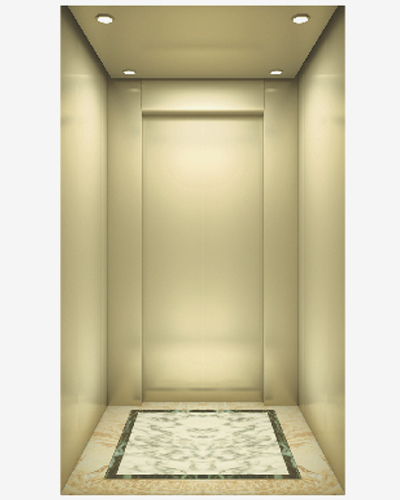 Elevator failure should be handled calmly. In the event of an elevator failure or certain accidents, do not panic, let alone press buttons in the elevator, call for help or press the emergency bell in time

.
When the elevator is running abnormally, the professional manufacturer should be notified for inspection and repair in time, and it must not be repaired without authorization.
The home lift is different from the public lift in that it is for single-family use. For this reason, home elevators have put forward higher requirements in terms of safety protection, especially for the elderly or children in the family. If there is a sudden power failure or failure in the elevator, you should choose an automatic rescue device and configure automatic dialing. Home elevators to protect the family to the utmost extent. Only by doing a good job in maintenance can home elevators provide convenience for each user more safely.