How many people can ride?
Consumers mainly value space and load when buying villa elevators. Most home elevators have a load of about 3 kilograms, which can accommodate 4 to 5 people. If there are elderly people in the home, you must pay attention to the size of the wheelchair when designing the size to ensure that the wheelchair can be smoothly pushed into the home elevator.
The above is an introduction to the minimum specifications of home elevators. Most home elevator manufacturers will communicate with customers in advance to determine the specifications of home elevators according to the installation location and the needs of consumers.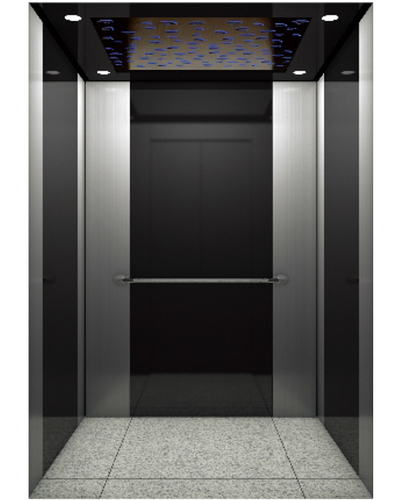 1. Screw home elevator
The screw plus elevator covers a relatively small area. The elevator manufacturer will send staff to the home for actual measurement. Based on the measurement results, a screw-type household elevator of the corresponding size is designed. The current screw-type household elevator covers an area of ​​1000mm×900mm. , Basically does not take up any space.
2. Traction type home elevator
Traction type home elevators occupies a very small area. At present, the size of this type of elevator is 1200mm×1200mm, and the internal space can reach 800mm×900mm. Designers can also make some adjustments according to the actual needs of customers.