With the continuous advancement of technology, the improvement of people's living standards is very broad. Comfortable, safety is the direction of every elevator is working hard. Since the elevator encounters a sudden power outage in the operation, it is born, so the elevator stop emergency response device is born. Does the elevator stop emergency device be installed? What role does the elevator stop emergency equipment?
Nowadays, the elevator power outage emergency appliances are complapted as vertical computer hosts, which can be equipped with domestic or imported elevators. When the elevator is running, whether it is suddenly power outage, or a fault, the device can automatically switch and take over the "control" of the elevator, so that the elevator runs to a predetermined floor position, and automatically open the ladder, let passenger safely Go out of the elevator. In addition, in the emergency process, some power-on emergency appliances will also play the voice of the trapped passengers.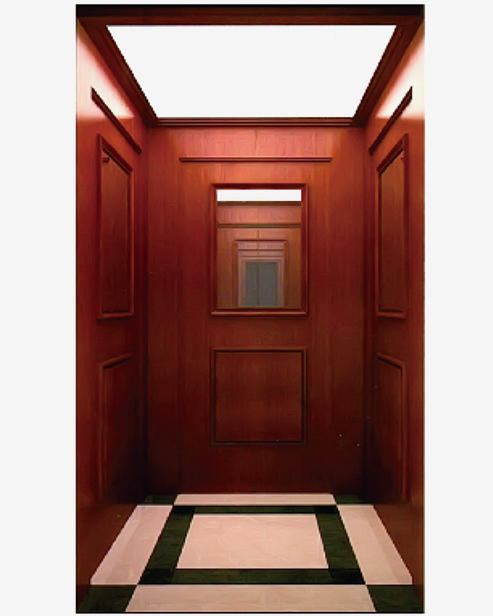 Elevator power outage emergency device
automatic running
When the elevator is working in the normal operation, the device is in sleep state, power outage, and abnormal abnormal conditions, resulting in an elevator that does not work properly, and the emergency device will automatically start the input work.
Intelligent identification elevator light load
Machine intelligent motherboard intelligent identification light-load direction, as many people in the car, the weight of the car is greater than the weight, and the gravity is running down to the flat layer, such as people in the car, the car weight is lighter than the weight of the car The gravity runs up to the flat layer.
Small power, long life
Since it is the intelligent identification direction, the relative battery loss is reduced, using specially designed trickle charging circuit, charge and discharge the battery, overcome the self-discharge characteristics of the secondary battery, no need to charge the battery and other maintenance, greatly improved The life of the battery.
Stable operation, strong affordability
Because the control conversion between the device and the power supply is completely separated by static point isolation, ensuring that the normal operation of the elevator and the signal acquisition in the emergency process, the safe operation during the rescue process is not operational, in the case of power outage, by the relay Switch to the power outage emergency device, and the second is powered.