Whether the villa elevator is safe can be judged from four aspects:
1. Whether it has an annual inspection certificate;
2. Whether it is "overage service"-if it exceeds the service life, it must be scrapped;
3. Whether regular inspection and maintenance are carried out;
4. Whether the employed maintenance unit has professional qualifications.
The time interval for comprehensive maintenance of villa elevators should not exceed 12 months.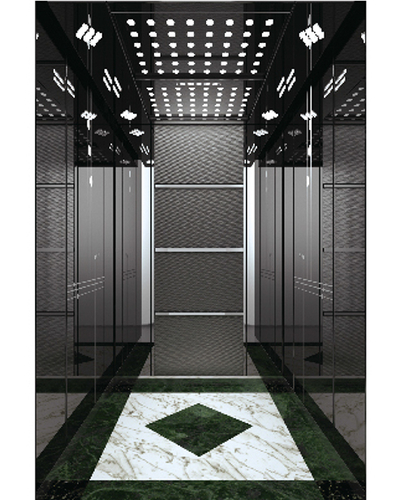 Maintenance inspection items: door lock device, electrical safety device, grounding continuity, support and suspension system, drive device and brake, device to prevent free fall and overspeed descent, alarm system, door protection device, inspection of the inner surface of the well, guide rail and Guide shoes, lighting and emergency lighting, emergency operation devices, etc.
1. Routine maintenance: through the eyes, ears, nose, hands, and body of the maintenance personnel, observe, inspect and simple test the equipment and its operating status to find and solve the signs of failure in time.
2. Regular maintenance: Through detailed inspection, repair, replacement, and adjustment of certain parts of the equipment in operation, the inspected parts can reach the necessary standards and fundamentally ensure the internal quality of the equipment.
When maintaining the villa elevator, we need to pay attention to its annual inspection certificate, which must be used within the valid period, and the elevator that exceeds the period must be scrapped. At the same time, for the safety of our lives, regular maintenance of elevators is also an indispensable step, which is also the key to ensuring normal and safe operation all the time.