With the improvement of living standards, villa elevators have also entered the homes of the majority of villa owners. The decoration of the elevator is very particular. If it is determined according to the basic configuration, it is a stainless steel machine with a single color and a cool color. So how do we decorate the home villa elevator better?
Villa decoration: selection of elevator decoration materials
The main metal material is stainless steel plate, which is mostly used for car walls, car doors, hall doors, and door frames. There are also different options for luxury: hairline board, mirror etched board, titanium gold board and gold-plated board, which are mostly used in home elevators in villas.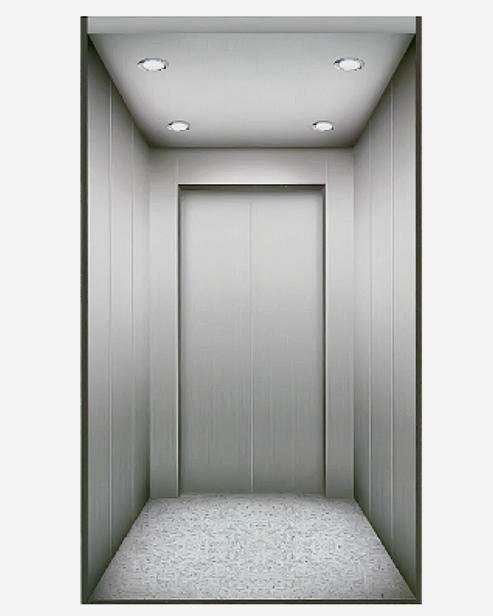 Wooden materials are used for the car walls, ceiling frames and floors, and the choices in this regard are also varied (birdseye, black walnut, high-grade mahogany, etc.). However, it should be noted that wood materials can have fireproof effect to ensure fire safety.
The glass material is installed on the decorative car wall, and glass mirrors can be installed in the car. If the mirror is made of stainless steel, the glass mirror is not required.
When decorating a home elevator, it is necessary to know whether the elevator meets the standard of the balance coefficient. It needs to be estimated before the decoration to avoid deviation after the decoration. Elevator decoration is also a knowledge, how to decorate your own elevator, then you need to have a good understanding.