The failure of the passenger elevator mechanical system accounts for a relatively small proportion of all elevator failures, but once a failure occurs, it may cause a long shutdown for repair or electrical failure, and even cause serious equipment and personal accidents. To further reduce the failure of elevator mechanical system is the goal that maintenance personnel strive for.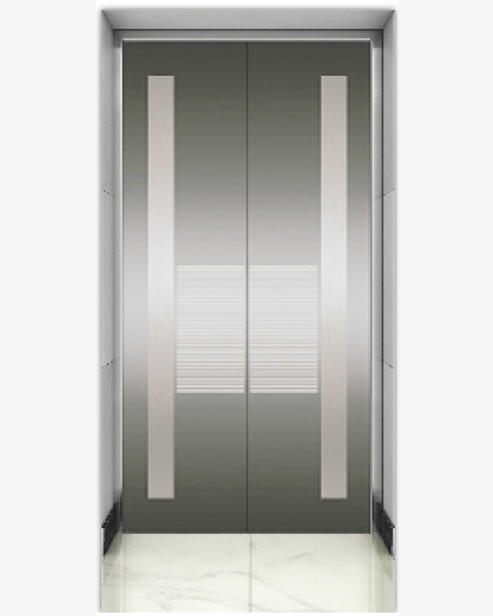 ①Due to poor lubrication or failure of the lubrication system, the transmission parts of the components will be heated, burned, and the shaft will be locked, resulting in damage to the parts in the rolling or sliding parts and forced to stop for repairs.
②Due to the lack of daily inspection and maintenance, the wear degree and wear of the relevant parts in the transmission, rolling and sliding parts of the components were not inspected in time, and the parts were not properly repaired according to the degree of wear of the parts, resulting in damage to the parts. forced to stop for repairs.
③Due to the loosening of the fastening bolts due to the vibration of the elevator during the operation, the parts are displaced and the original precision is lost, which cannot be repaired in time.
④Because the balance coefficient of the elevator is too far from the standard, the overloaded elevator car is forced to stop running and wait for repair due to the action of the speed limiter and safety gear when the elevator car is squatting or reaching the top.