With the improvement of the economic level, many self-built villas have also installed home elevators. Since home elevators are large-scale precision furniture, they have strict requirements for installation. The quality of the elevator is closely related to the operating condition and service life of the elevator. Therefore, we must install the home elevator before installing and strictly implement it. Let's take a look at related knowledge right away.
1. Vertically connected hoistway space
According to the installation location, elevators can be installed in areas such as stairwells, civil shafts, walls, etc., and there must be a space for vertical penetration. Particular attention should be paid when installing elevators by cutting the floor slabs. If the size of the holes cut on each floor must be the same, but not through the vertical space, such home elevators cannot be installed. Otherwise, secondary construction is required, which is time-consuming and labor-intensive.
2. Reserve enough pit and top height
A pit should be reserved for elevator installation. Screw-type household elevators can be installed without pit, or a pit with a maximum depth of 5cm. In addition to installation in a villa environment, it can also be installed in a high-rise duplex building. This type of environment where it is impossible to dig deep pits is more convenient and flexible. For safety reasons, enough space at the top level should be reserved for elevator installation.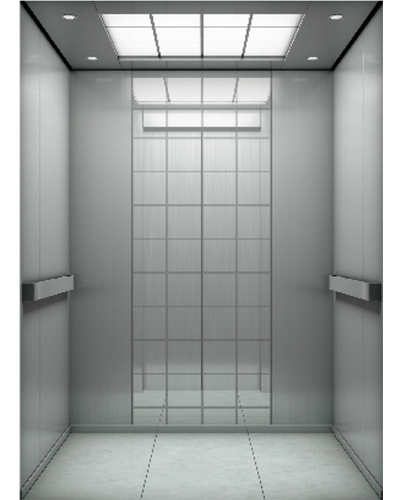 3.Determine the power location and wiring
The structure of home elevators is different, and the location of the power supply is also different. Some are reserved at the top, some are reserved on the 2nd floor, and some are reserved at the bottom. If the standard speed is selected, the 220V single-phase three-wire power supply must be configured, and the optional speed is 380V three-phase five-wire power supply.
4.The hard installation work at home is completed
If the elevator has been installed before the house is renovated, it is likely that a large amount of dust during the renovation process will enter the elevator. One is that it is not easy to clean, and fine dust is easy to enter the elevator structure, which will affect the normal operation of the elevator. Even shorten the service life of the elevator. Therefore, the installation of small home elevators should be carried out after renovation.