Our most memory may be it is the elevator on the flyover or the escalator on the high-speed subway, this kind of escalator for the appearance of the decoration is actually not so concerned, they are more for the safety to design the escalator. These escalators up and down can actually see the escalator side of the marble will have irregular small prints. Because this type of escalator traffic is very large, in special weather, once the crowding is very easy to occur in an accident. So these anti-slip marble is very important. These escalators are decorated for safety details, so that to see where they are very different is really a little difficult.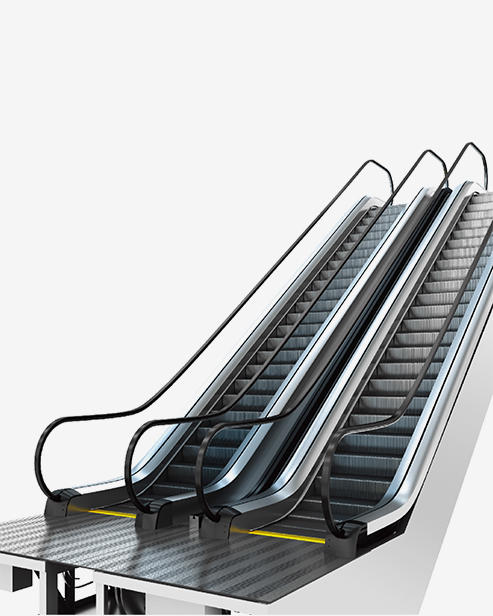 Secondly, the supermarket will see numerous escalators, and the supermarket escalators and flyover escalators are quite different, the supermarket is a shopping place, in order to be able to move the shopping cart to the desired location, only with the help of escalators, so the supermarket escalators are often flat up. In order to increase the stability of the shopping cart performance, the elevator is often set deeper anti-slip. And in supermarkets, generally up and down the two escalators side will be placed some snacks or other supplies, each customer's up and down can improve their sales. And in different holidays, these supermarket escalators tend to be decorated, such as in the surrounding up and down the handrail wrapped some fake flowers and so on, are a promotion of the holiday. So these are basically escalator decoration, do not think that the escalator is not decorated, in fact, the decoration of each escalator is there, if not to observe carefully, will generally ignore the past.
Finally still want to explain, many escalators are decorated, but the decoration is often the details are on the thing, if there is a need to see the escalator decoration, must be carefully observed. And like anti-slip decoration and supermarket snacks escalator are more obvious, one can protect their safety, one is to improve their sales.