The price of a 4-story home elevator has a lot to do with size, configuration, and drive! The price of a home elevator has a lot to do with equipment, floor height, and construction site size.
Home villa elevators are different from general household appliances and can be pre-made and sold directly. The elevators in most family villas are customized according to the owner's requirements. Ordinary owners have requirements for elevator color, function, size, etc. A small request will affect the price of the elevator.
1. The elevator terminal.
In the same situation, the price of a four-story residential elevator is higher than that of a three-story residential building. Generally speaking, the greater the number of elevator landings, the higher the cost of the elevator.
2.The size of a home elevator.
The smaller the size, the price will rise accordingly. The main factors such as configuration, decoration, weight, lifting height, installation and other factors affect the price. In terms of installation, the smaller the elevator size, the more difficult the installation, the longer the installation time, and the higher the technical requirements.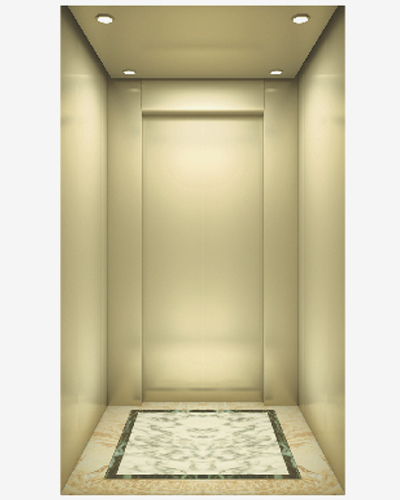 3.Driving mode of home elevator.
There are multiple elevator driving modes, which are mainly reflected in the aspects of transmission system, materials, technology, performance, comfort, environmental protection, durability, and quality. At present, there are mainly four types of home elevators: hydraulic, traction, screw, and traction.
In addition to the above, when we buy a home elevator, we should also ask the other party about the civil construction, installation and after-sales maintenance of the elevator. If conditions permit, you can go to the elevator exhibition hall, try out the elevator, and feel the material and workmanship; the factory is required to send staff to measure the data on site and provide a complete all-inclusive solution, so that multiple comparisons can obtain a more cost-effective solution.