If there are higher requirements for the living environment at home, many villa owners decide to install home elevators in their homes. When buying hundreds of thousands of home elevators, it is also necessary to determine the installation location in advance to meet the home elevator installation standards.
1. Determine the home elevator according to the installation site. The specific installation location can be installed in the middle of the indoor stairs, or the elevator shaft can be built separately, and some owners will choose to install it next to the wall. No matter which installation method is chosen, it must penetrate the indoor space vertically.
2. Be sure to pay attention to your home before purchasing an elevator, use the structure of the elevator itself, and ensure the safety of the elevator after it runs.
3. The installer should communicate with the owner in advance to determine the distribution location of the wires in the home, and further clarify the location of the home elevator power supply. Due to the different structure of the elevator, the location where the power supply is installed is also different.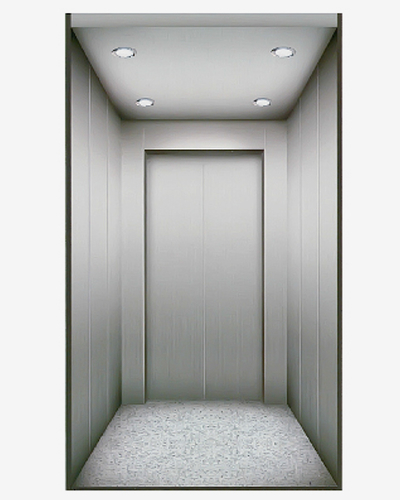 4. After the basic decoration of the villa is completed, the home elevator can be installed. In the installation process of home elevators, it is necessary to avoid excessive smoke and dust. On the one hand, it is difficult to remove, and on the other hand, various parts and components will enter the internal structure of the special elevator and affect the normal operation of the elevator.
5. The owner needs to communicate with the elevator production company, make preparations for installing the elevator in advance, and communicate various details with the installation staff of the production company if necessary.
In summary, I will introduce some precautions for installing home elevators. It is recommended that you communicate with the installer before installation to avoid any problems during the installation process.